Services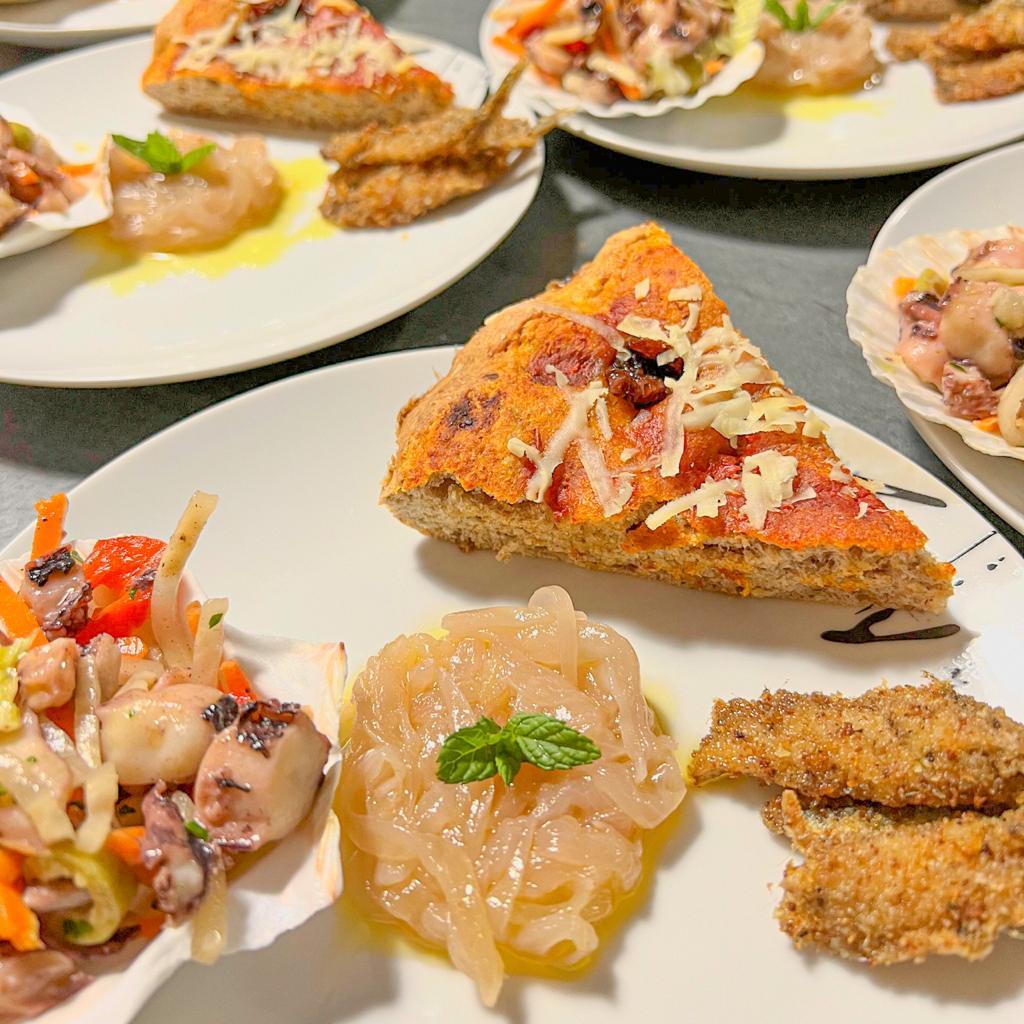 Typical fish dinner with fixed menu
49.00 EUR (Per Quantity)
Every weekend, on request, we organize excellent fish dinners with a set menu. The seafaring tradition and the knowledge on fish acquired lead to the creation of a simple menu that uses the catch of the day and re-elaborates it, bringing it to the table with a touch of personality. The menu includes appetizers, first and second courses, water, wine, amaro or coffee. The cost is per person.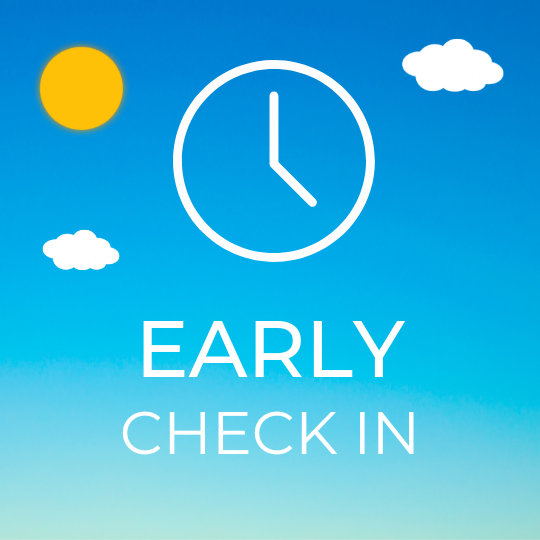 Check In anticipato (12:00)
20.00 EUR (Per Booking)
Approfitta dell'opzione Check In anticipato per accedere alla struttura e alla tua camera da letto dalle 12.00 AM. Potrai utilizzare tutti i servizi messi a disposizione agli ospiti come il solarium e la piscina.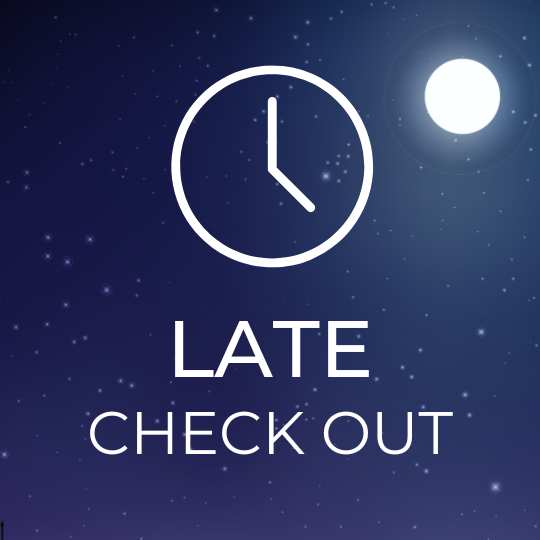 Late check out (2:00PM)
40.00 EUR (Per Booking)
Take advantage of the late check out option to leave the property and your bedroom by 2.00PM.
Massage 60'
80.00 EUR (Per Quantity)
Dimora Calauriia offers a choice of massages, which allow everyone to rediscover well-being and relaxation in a short time. Our holistic operator Nico will be happy to recommend the massage that best suits your needs.
Three types of treatment, all lasting 60 minutes:
DETOX: A blend of spicy and fruity essential oils for a detoxifying and silky action.
RELAXING: Slow and gentle massage, stimulates circulation, relaxes the muscles, promotes the drainage of liquids and relaxes the mind. Thanks to an enveloping, continuous, slow and deep touch, it performs a soothing, calming and relaxing action.
DECONTRACTING: Deep massage that acts on muscle contractures, stimulates circulation, improves posture and forms of headaches that originate from muscle tension.